NEWS

: We are now offering retainers
These rates are general and our committed price after assessment of the work (if applicable) will be the final quote.
Prices fall within the ambit of those prescribed by the South African Freelancers' Association (SAFREA)
Please contact us for other related services including basic typesetting (MS Word and InDesign).
For all work, an upfront deposit will be charged – usually 50% and the balance will be payable on completion of the work.
RETAINERS: We have various retainers available. Pay an upfront fee and get all your typing, transcribing, proofreading, editing and other virtual services done. When your fee is up, we will let you know. Options available include R1000, R2000 and R5000. In our retainer launch month, you get 10% of work free! That means if a transcript costs for example R700, you are only charged for R630.
This is a great option for attorneys and other professionals. Safety for you, safety for us.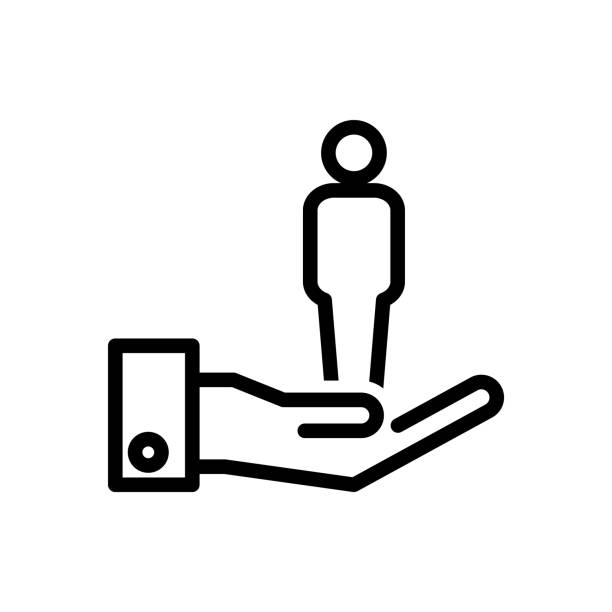 If you refer a client and the job is confirmed by receipt of payment by us, we will pay 10% commission.
Terms and Conditions:
Commission will be 10% of the final price paid by the client
Commission will be paid within 5 working days of the receipt of the final payment
An invoice for the commission must be presented
We are not limited to South Africa and have the right to work in the UK.