I offer editing and proofreading services. It's almost impossible for a writer to proofread or edit his or her own work. A second pair of eyes is invaluable, which is why professional authors all have editors.
My proofreading services include the following and more:
academic proofreading
website copy
blog posts
posts for any social media such as Facebook or Twitter
reports
letters
interviews
manuscripts
books
magazines
articles
CVs (writing new ones as well as proofreading existing ones)
cover letters (will proofread existing ones or write new ones based on your requirements)
minutes of meetings
any other written material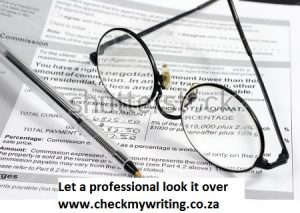 I  can proofread hand written copy at the same time as typing it up.
I offer impartial assessments on your writing – poetry, manuscripts, business copy, etc.
I have worked for poets, magazine editorial teams, media companies, fire forensics teams, journalists, research companies, recruitment companies, students and other private individuals – Contact me today to discuss your requirements.
References are available on request.
Offering fair rates with references available. Click through to Check My Writing to find out more.