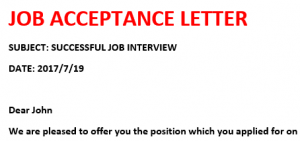 Having worked for over five years in the recruitment industry, I'm well equipped to prepare your CV. I can either write it from scratch for you based on info you provide, or read your existing CV and make enhancements, updates and improvements based on your current requirements.
Basic – R150
Higher level CVs to be discussed.
I am au fait with British requirements for immigrant CVs and am able to assist South Africans to get their CVs ready for the international / UK market.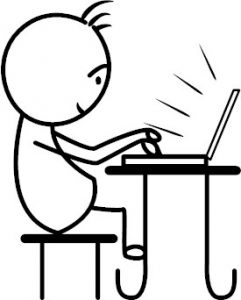 Please email your existing documents or request to me stating which option you are looking for.