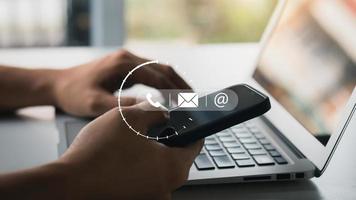 CLIENTS:
Contact us on:
Email: gaynor@typewritetranscription.co.za
Phone: Whatsapp / Call: 0834424689
Send work directly securely via our secure link (remembering to email or Whatsapp us as well to inform us it has been sent)
We work on an appointment basis (no walk ins). Most contact will be virtual / telephonic, including Zoom, Whatsapp or FaceTime meetings if necessary. Please scan and send work to be typed (hand written or hard copy). You can upload large documents to this link. In the event that technology fails us we can meet by appointment in person if local to Johannesburg.
Transcribers:
If we're looking for someone you'll find it on our Facebook page , Twitter page or the WhatsApp group our support group TAVASA has (you can message us to be added to this).
Our ebook is available and gives all the info as to how to work in this industry. Also watch out for the mentorship programme we'll be starting soon.