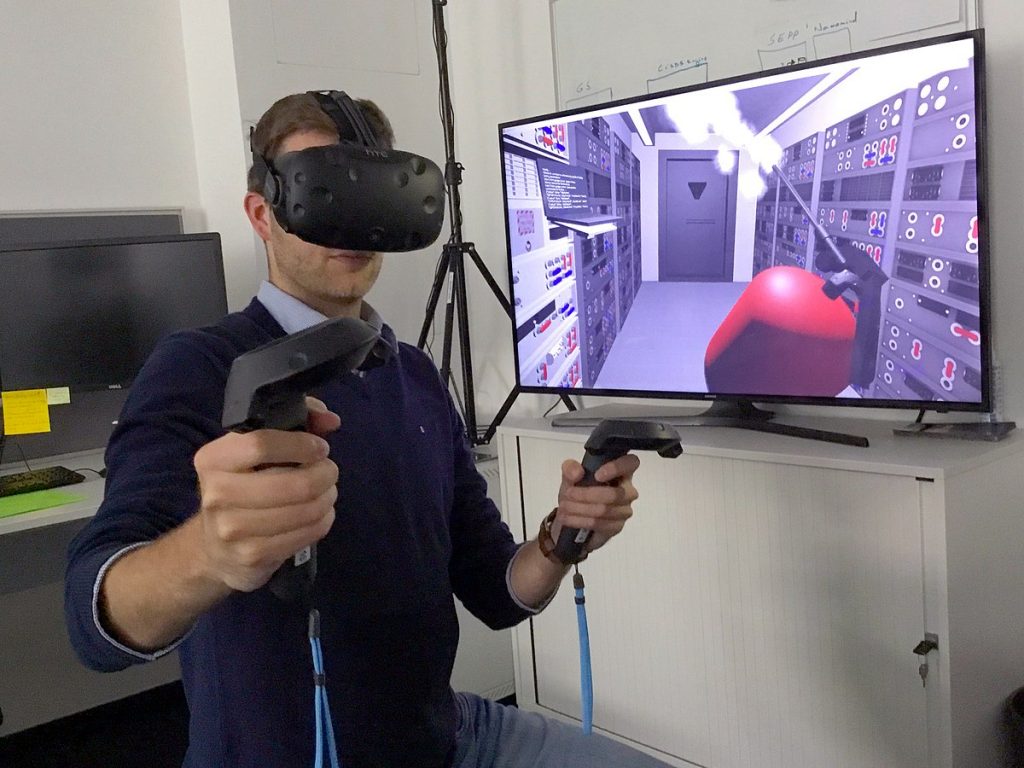 As most people already know, the subject of Coronavirus has been very much in the news of late, with its spread gaining speed all over the world. South Africa is no exception, and with the confirmation of the first Coronavirus case here, it's been nearly all anyone's been talking about.
At the risk of jumping on a bandwagon, because it's being discussed everywhere, governments and companies have been advocating working from home, using virtual services, using Whatsapp and the internet. I find that interesting, because that's what we in the virtual world have been doing all along. And what I wanted to say is that most of us have services that are completely virtual. You don't have to have any contact with us at all in order to get our services. In fact, for myself, I have hardly met any of my clients or subcontractors – and haven't since 2005!
Of course we do meet on occasion, if the client wants it, or if it feels necessary for the project to work, but it's almost like – world: This is what we've been saying! So anyone needing the service of a proofreader, transcriber, or editor, yet concerned about the dangers of coronavirus and you don't want to meet yet another person – hit me up!
Saying that, I do hope that it gets under control soon and those afflicted recover fast and soon feel better. It must be very difficult being placed in quarantine or in self-isolation.